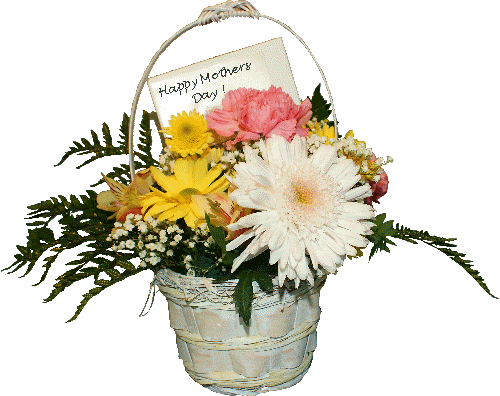 The above is a cutout of a picture I took of a basket of flowers that is headed to my mother-in-law. For some reason when I converted it to a gif it blurred... or I maybe I need more practice :-)
These are brownies that I made to share with my in-laws. The recipe holder is one that my mother-in-law built and painted. The brownies are nice and fudgy. I used Bakers old Fudgy Brownie recipe and not the newer One-Bowl recipe. I tried that one and didn't like it... I would rather wash more bowls and have a tastier brownie.
Right click and open in a new window for a larger view.
Sometimes we need to eat something that we really enjoy.... and besides Frank and I both need a bit of chocolate to lift our mood after talking with our daughter. She still has no job. So prayers are still needed for her.
I got a funny card from our son... he always sends funny cards and I love them.
I sent my Mama a card that I made myself and a gift card. She said she loved my home-built card. Mama has said that since I was a little girl. Aren't mothers just great that way :-)
It is hard for me to believe that I have
21
23 followers... that changed within two minutes, wow! I don't see each follower at every post, which is fine. I don't make it to all of my blogger friends' post either or comment on every post they make.
I do thank each of you for taking the time to read bits of my blog. I do so enjoy each blog that I read.
I pray that each of you have a Happy Mother's Day.