~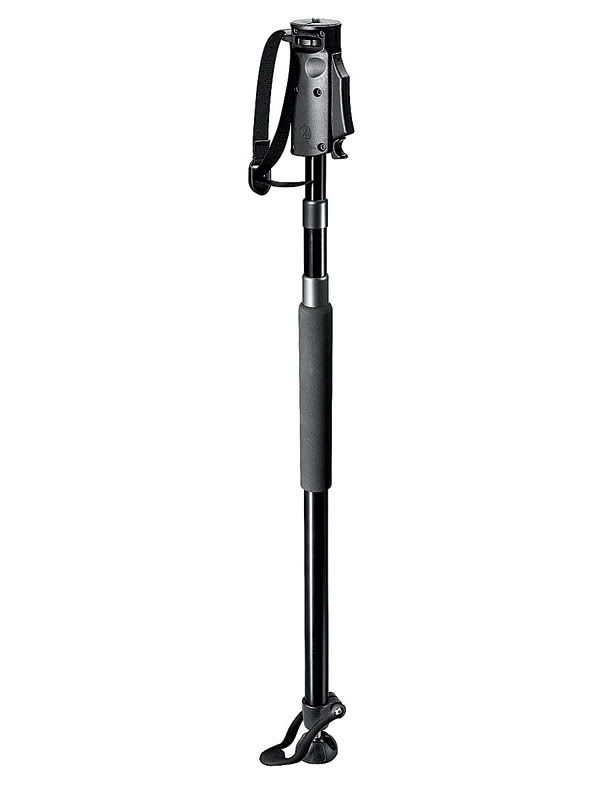 Frank and I looked at this monopod at our local camera store. The price on this wonder is about $150. It is a wonder though. No unscrewing of anything. Simply pull to the height you want. To release you simply use the trigger. It is very lightweight. More on this monopod in this article:
Manfrotto 685B NeoTec deluxe monopod
.
My Sony A700 camera weighs about 1 lb. 11 oz. (that is with battery and card) and my Sony 70-400 lens weighs about 3 lbs. 5 oz. ... about 5 lbs together. Frank has a bit of a hard time holding my camera with this lens steady, so I am sure when my arm gets backs to normal that I will have problems holding my camera with this lens steady.
I will have to think on this a bit more. Decisions... decisions!
I need to try and use the Sony A700 with my regular lenses.... it will probably help strengthen my arm.
I need not to stay up past my bedtime so I will not be too tired to go out and about and find things to photograph.
Thursday night while Frank was talking on the telephone I got caught up in an old movie, The Magnificent Ambersons. Orson Welles wrote the script for the movie and he narrated it. His voice just sucked me right in.
This was one of Orson Welles's earlier films, it is based on the 1918 novel of the same title by Booth Tarkington and stars Joseph Cotten, Dolores Costello, Anne Baxter, Tim Holt, Agnes Moorehead and Ray Collins.
The basic plot: a spoiled young heir to the decaying Amberson fortune comes between his widowed mother and the man she has always loved.
Here is the beginning of the movie.
I'm sorry if Orson Welles's voice sucked you in and you can't find the movie playing somewhere. :-)